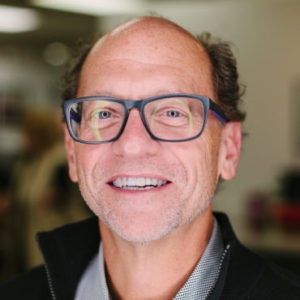 John Stewart
President
John has a lot of titles – company owner, registered architect, licensed contractor, recognized authority in the gaming and hospitality industry. But the title he prefers is "partner." That's how he built a $100+ million company that is the choice of major companies such as Yum! Brands, Ford Motor Company, Churchill Downs, Pinnacle, and Brown-Forman. John's nearly three decades of work experience runs the gamut from gaming and hospitality to religion and retail.
He has built churches, casinos and corporate headquarters, but his greatest skill is building teams of dedicated, talented professionals. He's a servant leader who devotes time to his family, community, and church, volunteering as a teacher for 3rd and 4th graders, a marriage mentor and an educator on Business and Work as a tool for missions.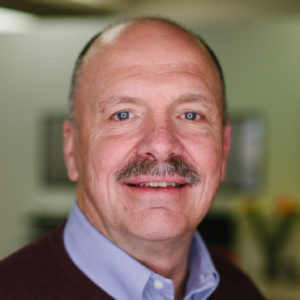 Tom O'Donnell
Chief Executive Officer Emeritus
With more than 30 years of experience in the gaming and hospitality industry, Tom brings proven leadership, industry insight and operations expertise to Encompass. Before joining the team, he worked as a gaming industry consultant for almost a decade.
Tom was a senior leader at Harrah's Entertainment properties for more than 16 years, overseeing and managing properties across the country. He also brings hands-on leadership experience in the expanding Native American gaming market and at horse racing and casino properties including Calder Casino and Race Courses for Churchill Downs Inc..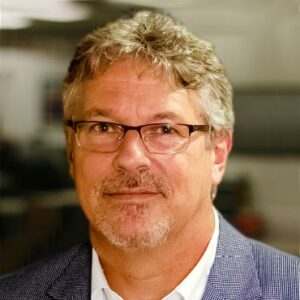 Clint Elliott
Counselor
Clint brings years of legal counseling and regulatory compliance experience to the Encompass Team, having spent over twenty years assisting businesses and property owners with risk management, due diligence, contract documentation, land use and environmental compliance matters in construction and development projects.
Clint's experience includes working alongside teams of engineers and consultants on siting and development of commercial facilities and award-winning brownfields redevelopment projects.
Bringing it all together.

113 East Main Street La Grange, Kentucky 40031 | (502) 992-5105